Yacht Klub Stal at the SAP 505 Worlds 2018
Yacht Klub Stal Gdynia is our club partner for the #SAP505WorldChampionship2018.
The aims and objectives for the club have always been to promote and enable sailing both professionally as well as for pleasure. The club is located at Skwer Kościuszki, right in the Marina, a place very well-known to the 505 sailors who had the chance to sail in Gdynia previously. There are over 200 members and Yacht Club Stal Gdynia. Its sailing school, primarily for young Optimist trainees, includes at present 80 juniors training to become fully-blown competitors. There are Laser, ISA 407, Europa sailors too.
Except for the sailing schools, the yacht club Stal Gdynia also includes a boat maker's warehouse and space for private boat owners to rent.
For the #SAP505WorldChampionship2018, Stal Gdynia has prepared the spectator boats. Those bording them will have the unique opportunity to sail on the famous Copernicus, a revised Opal yacht built for the first ever Volvo Ocean Race in 1973 (back then called the Whitbread Round the World Race). The Copernicus took part in the Volvo Ocean Race: Legends Race 2018 in June.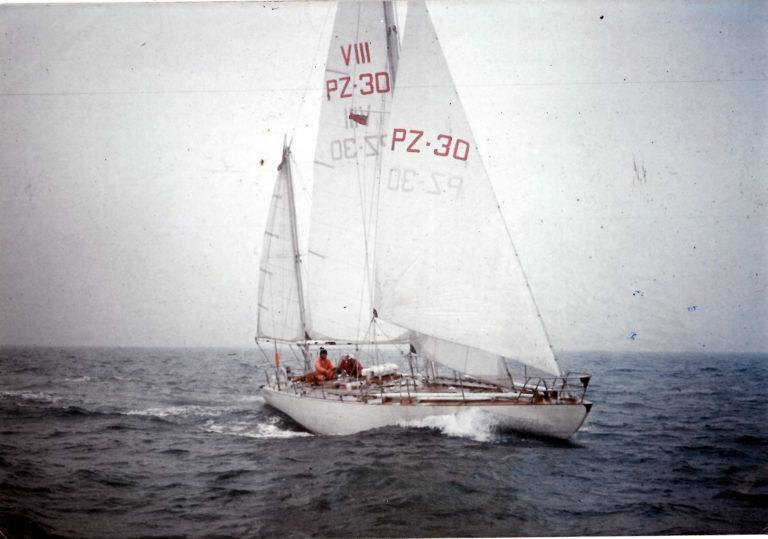 To learn more, please visit the website: www.ykstal.org.pl